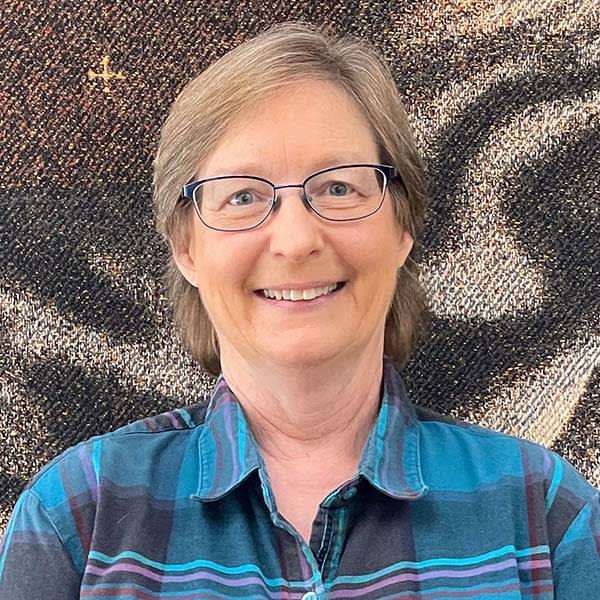 Dr. Lisanne Evans
Dr. Evans has been providing compassionate care to families of the South Bay at All Pets Veterinary Hospital for over 30 years. She received her Bachelor of Science in Zoology from Colorado State University In 1983 and Doctor of Veterinary Medicine from Colorado State University in 1988. Dr. Evans Is board-certified by the American Board of Veterinary Practitioners in Feline Practice. In addition, Dr. Evans is practicing alternative or integrative medicine and is a Certified Veterinary Acupuncturist through the Internal Veterinary Acupuncture Society.
Dr. Evans is the author of multiple articles in veterinary journals, as well as an advisor for the American Association of Feline Practitioners in developing feline zoonoses (disease that can spread from animals to man) guidelines.
In her leisure time, Dr. Evans enjoys spending time with her husband, grown daughter and son and their several dogs and cats. In addition, Dr. Evans enjoys gardening, hiking, camping and traveling.